Paris is one of Europe's most modern and fast-paced cities, so its patches of countryside are an unusual feature. The most famous is Montmartre, which even has a vineyard. Another neighborhood slash village, but much less known, is La Mouzaïa in the 19th district near the popular Buttes-Chaumont park.
La Mouzaïa is said to be a secret not only to tourists, but also many Parisians. I no longer remember how it popped up on my radar, but I'm so glad it did. The neighborhood with its small bucolic houses is unusual and picturesque – so much that once you visit you'll want to keep it to yourself, as hordes of tourists would spoil its charm.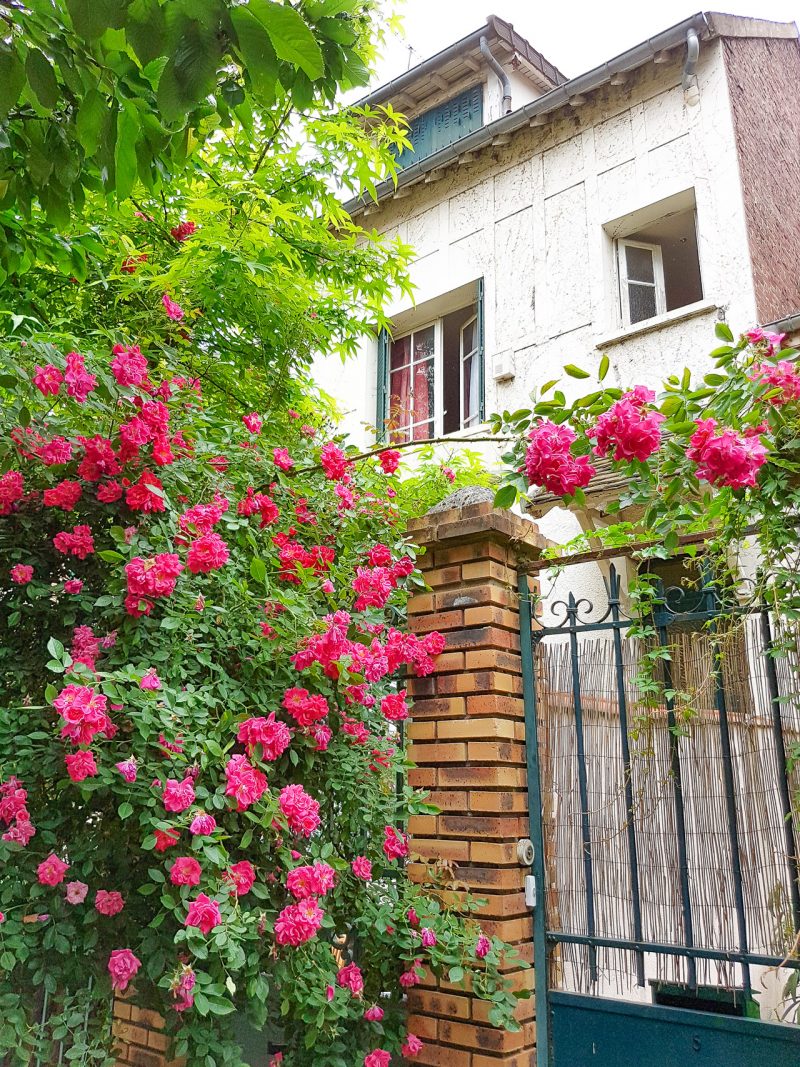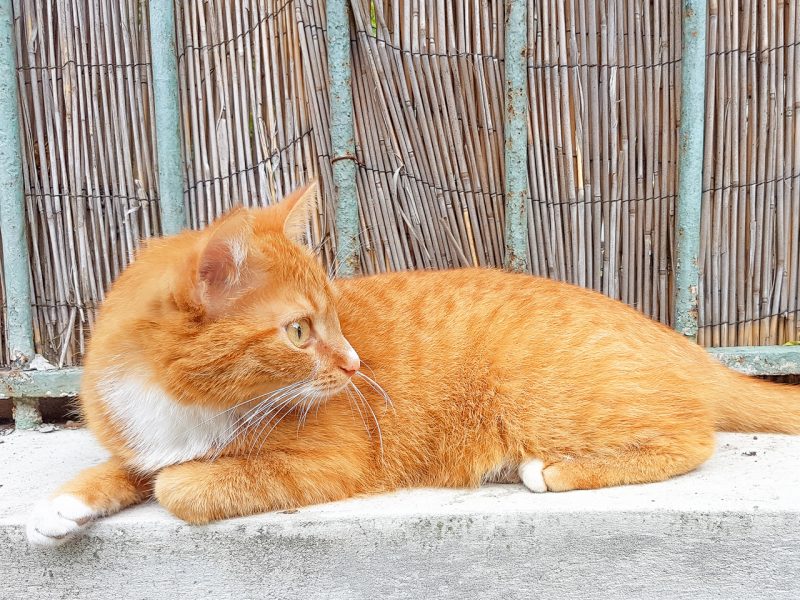 La Mouzaïa is named after a location in Algeria where the French army fought in 1839 during the colonization of Algeria. The neighborhood was built on the cusp of the 20th century on a gypsum quarry site. Because of the fragility of the soil, houses could have only two floors. Quarry workers were La Mouzaïa's first inhabitants.
Some hundred years later, this former industrial neighborhood is one of the most beautiful and sought-after parts of Paris.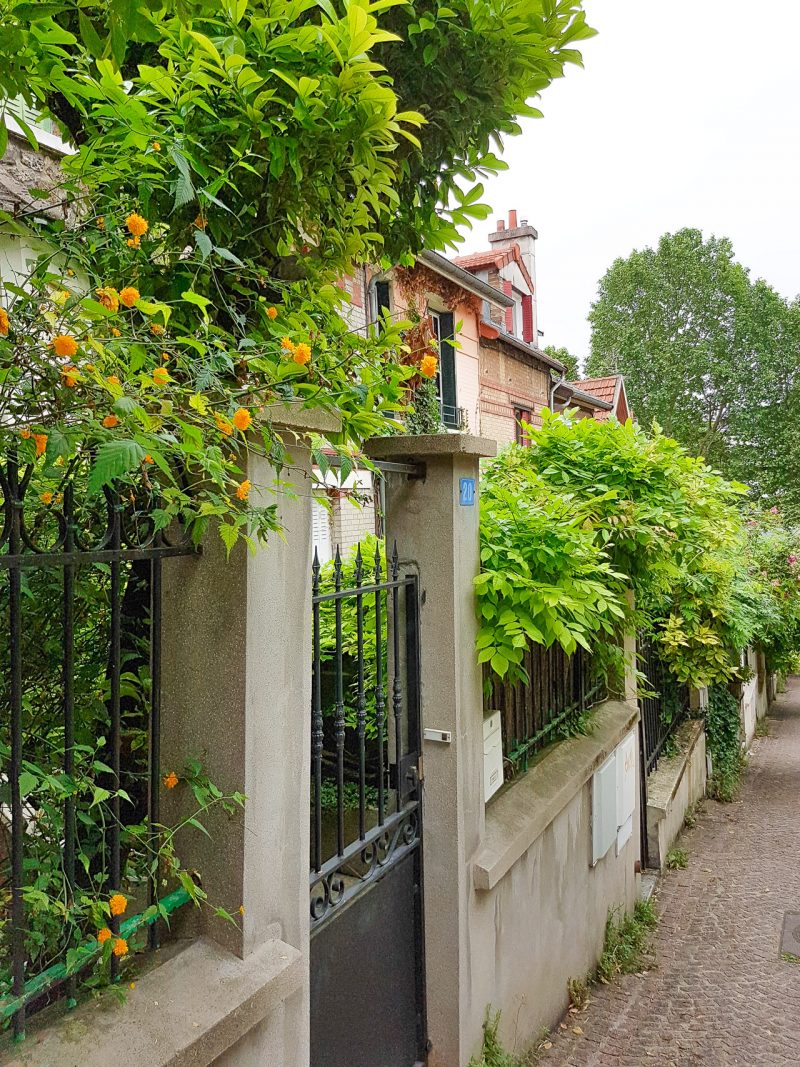 The neighborhood consists of small cobblestone streets on each side of rue de Mouzaïa, rue Miguel Hidalgo and rue du Général Brunet. The streets are called "villas" and can be slightly hilly.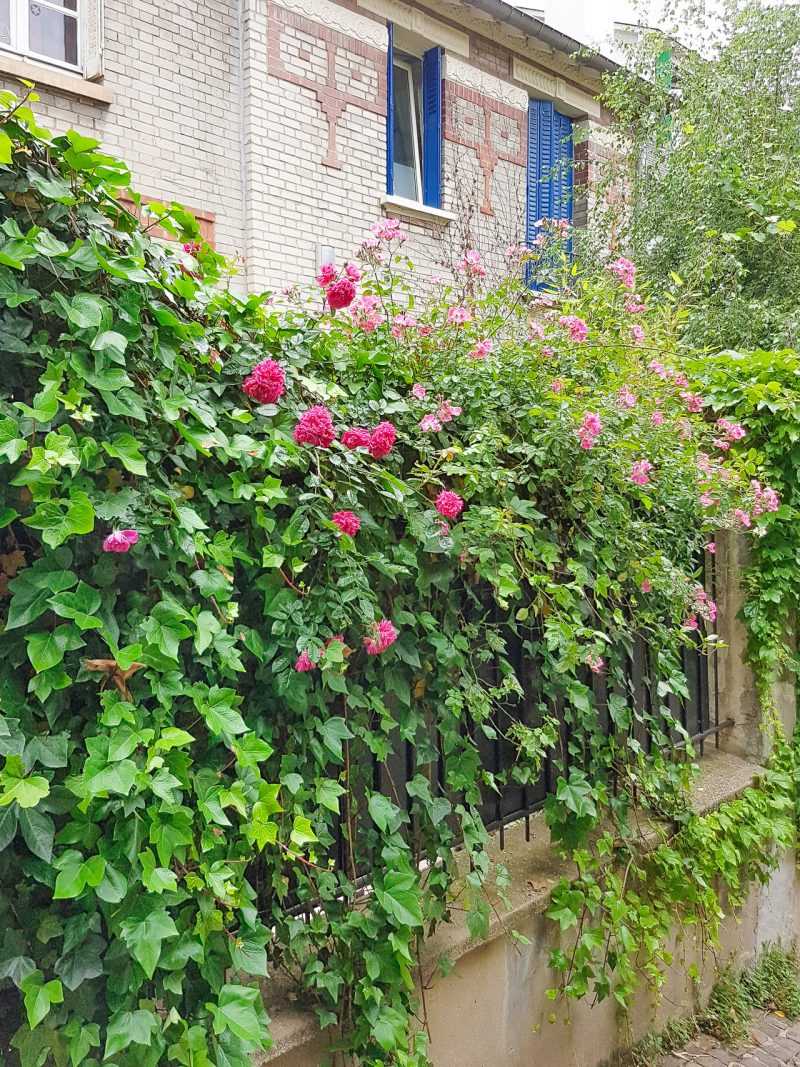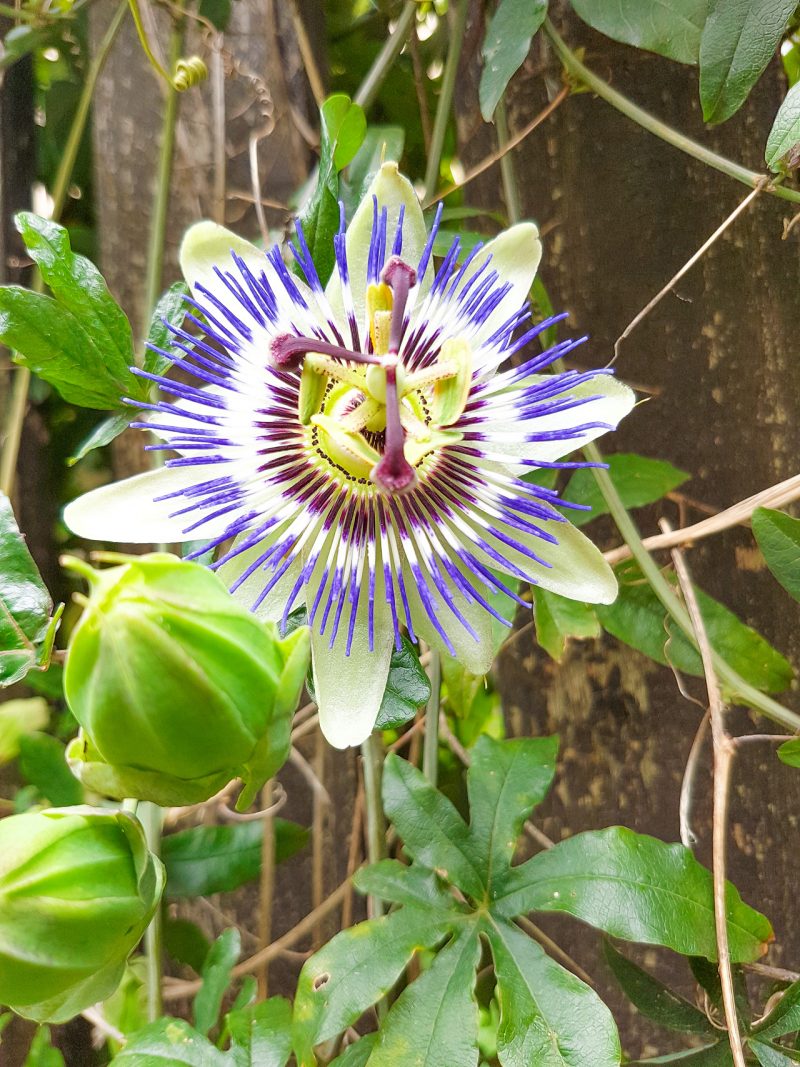 The first thing I noticed in La Mouzaïa were lush canopies of greenery. At the end of May I found roses, wisterias and other flowers in full bloom. The smell of jasmine was finer than French perfumes.
Save for birdsong, La Mouzaïa was quiet as a graveyard. There was no traffic and no tourists. After the racket of central Paris, this silence came as a shock. I was flabbergasted: how is this the same city?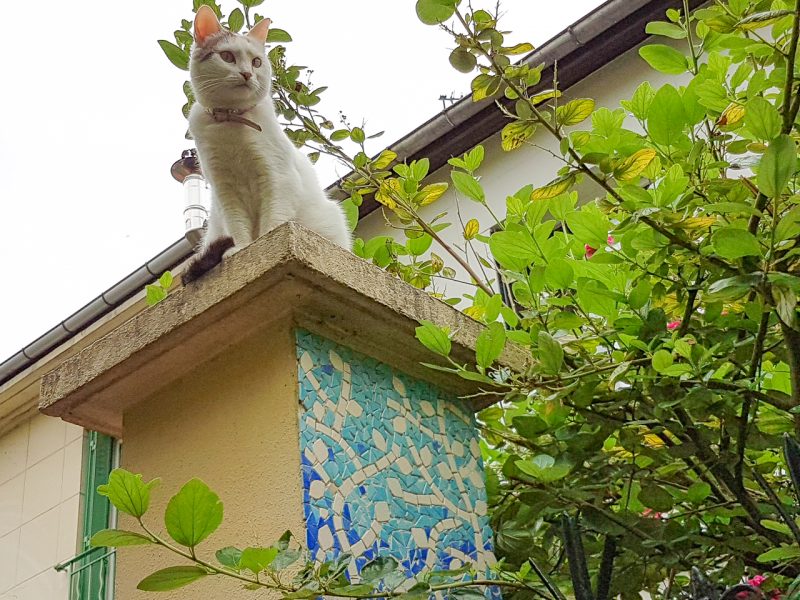 Surprises didn't end there. Flaneuring through the neighborhood, I encountered at least five cats. Parisians also have pets?! Most of the city's housing consists of 6th floor broom closets (without elevator, naturellement) that can barely provide shelter to one human, let alone an extra animal.
In comparison, there's plenty of living space in La Mouzaïa – the houses even have front gardens with plastic tables, chairs and barbecue equipment.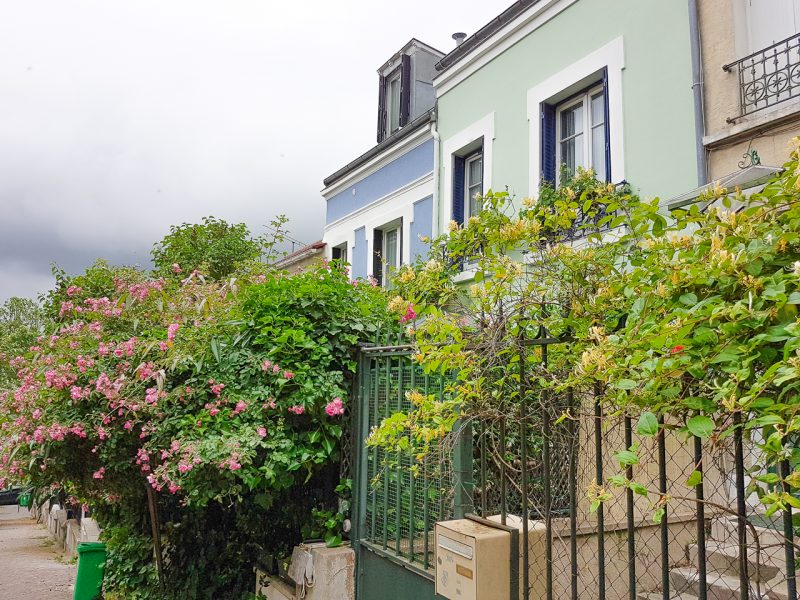 Another aspect different from contemporary city life is a sense of community. Neighbors take the time to stop and chat here while keeping an eye on toddlers riding balance bikes down the street.
As I passed a few of these congregations I felt as out of place as Tom Cruise at the masquerade ball in Eyes Wide Shut. I was fascinated by this urban tribe thriving in a completely different world than lowly mortals inhabiting 6th floor broom closets.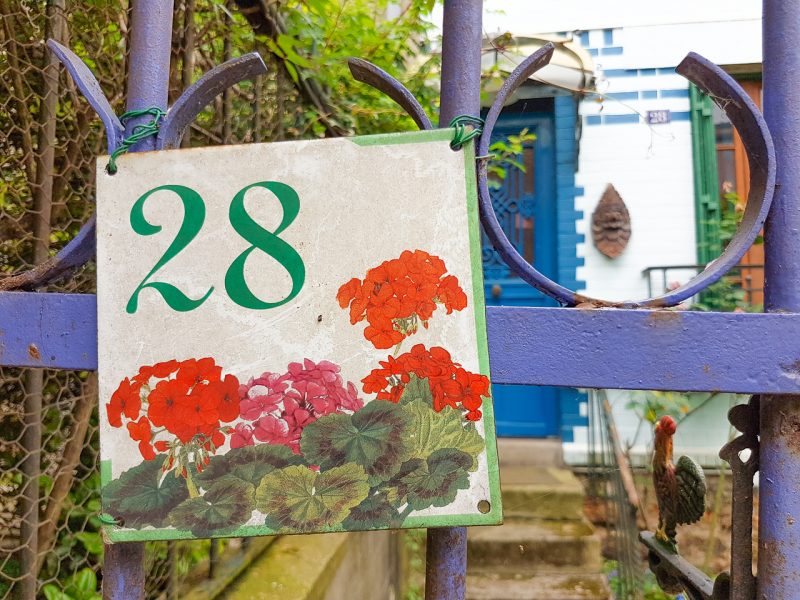 Many entrances are decorated with hand-painted tiles announcing house numbers and resident pets. Just as I thought I was the only tourist in La Mouzaïa that day, I met a group of French tourists carrying print-outs with pictures of those tiles and other neighborhood curiosities. The tourists were looking for them so they could take their own photos, like a scavenger hunt. So apparently La Mouzaïa is a thing. Get there fast before everyone else does too!
Tips
Nearest metro stops are Botzaris, Danube and Pré-Saint-Gervais (all on the 7B line).
The area might look straightforward on the map (clusters of "villas" around the three main streets), but in reality it's rather labyrinthine. The best itinerary is to follow whatever catches your fancy.
Vegetation is the loveliest part of La Mouzaïa, so it's best to visit in spring.