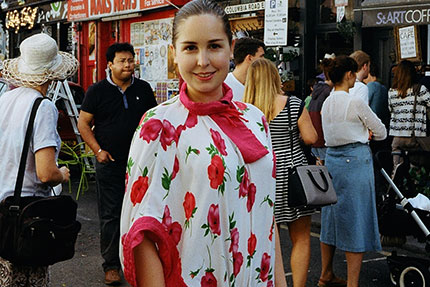 Life is a journey, don't spend it in one place
My name is Eva. I'm based in Ljubljana, Slovenia and spend a few months every year living abroad, working remotely. On this blog I share my experience living as a digital nomad.
Most of my trips are at least one month long, so I have a unique opportunity to discover fascinating things that most tourists overlook. You can find a lot of these hidden gems and beautiful places on Cityfinity. My aim is to inspire you to seek them out yourself and notice beauty in everyday life.
Any inquiries? Get in touch here.
Where I want to go: