I arrived to Antwerp last week. I'm happy to finally have the opportunity to be here for a bit longer, but it did take a few days getting used to my new surroundings. I find this always to be the case with digital nomad trips. Where will I grab breakfast in the morning? Which corner in the apartment is the most comfortable for working? How do I get around the city? As a digital nomad I have to figure out these things several times a year.
The biggest change from my two previous short stays in Antwerp is that I'm based in the Borgerhout neighborhood. It's lauded as an up and coming part of the city, but still feels quiet and residential. My Airbnb host told me that people of 15 nationalities live in our street. I miss such diversity when I'm in Ljubljana (my hometown) and quickly felt at home here.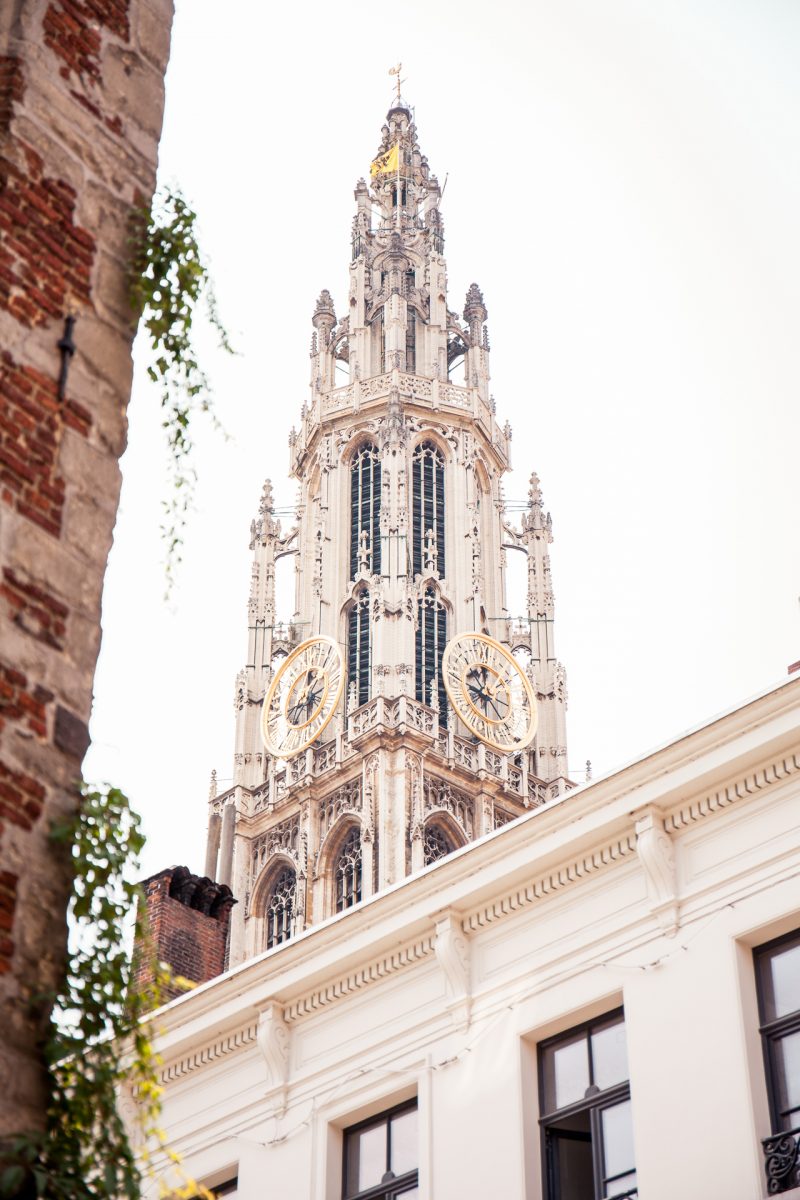 Borgerhout is a bit further out from the center, meaning walking everywhere is out of question. The more I inquired about different transportation options when planning this trip, the more people enthused about the city's bike share system (Velo Antwerp). I was confused. Were the buses and trams that bad? And why? I cycle in Ljubljana, but everywhere else I've lived public transportation has been reliable enough that cycling was unnecessary.
Finally, a lady in the tourist office at Antwerp Central Station told me that buses and trams run less frequently during summer. Waiting 30 minutes for a bus didn't sound appealing, so I started using Velo city bikes. This has been an interesting experience and I might write a separate post about it later.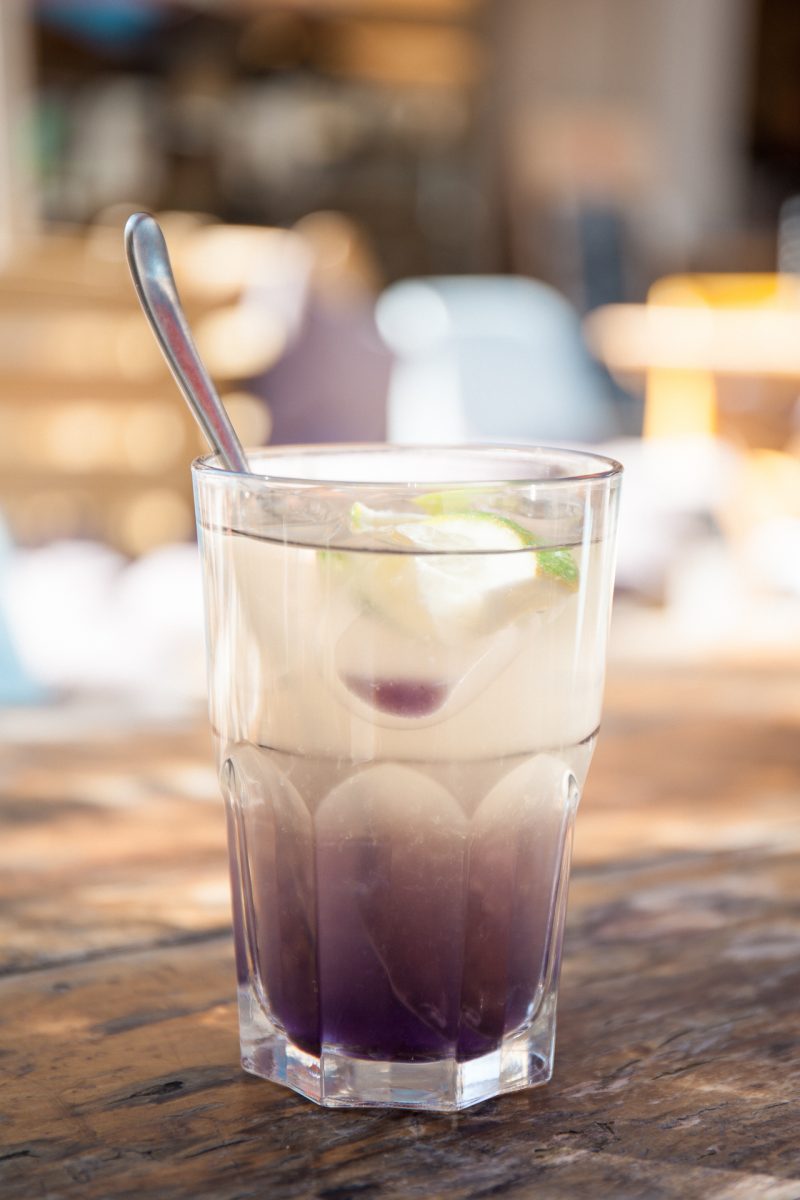 Not only public transportation, the entire city is running on a summer schedule. This means that many shops and restaurants are closed. Unfortunately the owners neglect to update opening hours on Google Maps, so I keep cycling across town for nothing. Otherwise, Antwerp is busy and vibrant. I don't get the feeling that many locals are away for vacation.
The most interesting thing about Antwerp I've noticed so far is how its order differs from its inhabitants' behavior. The city is inflexible. You have to eat lunch between 12 and 2 because many restaurants close until evening. You have to wait a lot for buses and trams. Shops are closed after 6 and on Sundays. But people live differently. They're fast and often impatient cyclists. They have a wolf's appetite for food and shopping. The main shopping street, Meir, is on par with London's Oxford Street in terms of bustle. I wonder whether the customs of the city will eventually adapt to people's habits.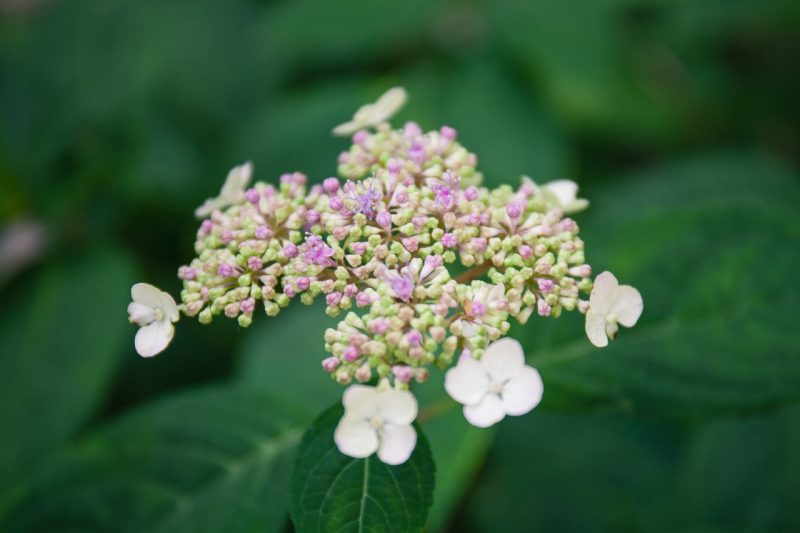 Given that I have only a month here, I wasted no time diving into Antwerp's charms. Here are a few of my favorites from the first week:
Waffels at Wafelhuis Van Hecke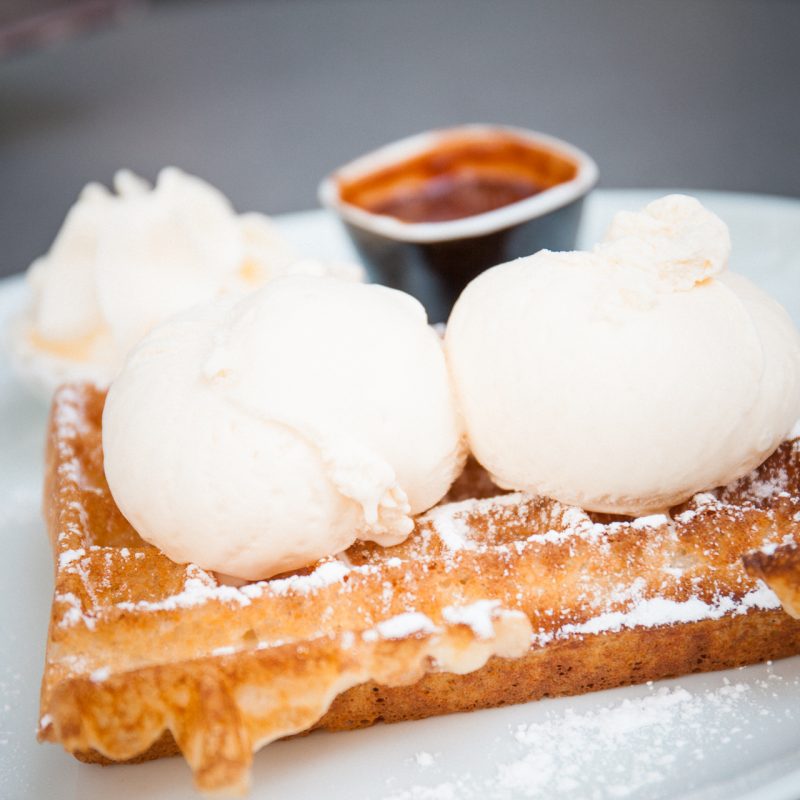 You can hardly visit Belgium without gorging on waffles. The best in Antwerp can be found at Wafelhuis Van Hecke. They do the Brussels waffle variety, crisp and light. Honestly, the thicker Liège waffles feel like an abomination in comparison. This is the third year in a row I've been eating waffles here and I always see elderly locals enjoying sweet treats. What better time for waffles than when you're 80, right?
Museum of Photography (FOMU)
No permanent collection yet, but FOMU's temporary exhibitions focusing on young talent are engaging and fascinating. There's also a library with photography books and magazines, which extended my visit by an hour. A coffee or tea is included in the ticket price. I loved being in this museum! My favorite works were by Pauline Niks, who traveled all over China to photograph reproductions of European and American monuments.
Bruges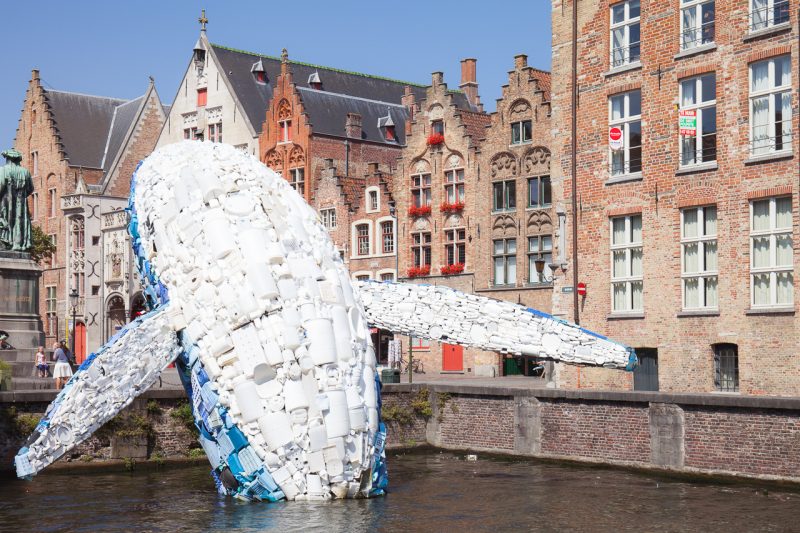 There are frequent railway strikes in Belgium, so I wanted to take a day trip to Bruges as soon as possible. Last year when I went there with my family, we loved the boat ride along the picturesque canals, so I did that again. I also saw the famous whale, which went up this year at Jan Van Eyck square. The whale is made of 5 tons of plastic waste pulled out of the Pacific Ocean. Its purpose is to spread awareness about plastic pollution. Ironically, empty cans and bottles float in the water right underneath the whale.
Botanical Garden
The unusual scorching heat has annihilated most plants, but this is still a beautiful quaint spot in the middle of the city.