I was reminded of shocking scenes from American shopping malls on Black Friday when I arrived at Sneak In in Vienna's 7th district for Sunday brunch.
Crowds screaming, pulling and pushing each other to elbow their way in … I could never imagine the polite and reserved Austrians had it in them. ;)
OK, it wasn't such a stampedo, but the impatience to dive into the food was palpable among the early birds.
It was a self-service brunch, so we formed an orderly queue (now that's more Austrian). A long line of tables trembled under pasta dishes, a grand variety of cereals, soft-boiled eggs, peach and sour cherry compotes, fresh fruit, cakes, breads, vegetarian and vegan dishes …
Feeling hungry yet?
In the era of Airbnb, what I miss the most from hotels is abundant breakfast buffets – infinitely better than just ordering eggs Benedict in a cafe. Sneak In fills this gap.
Now let's have a look at some mouth-watering photos: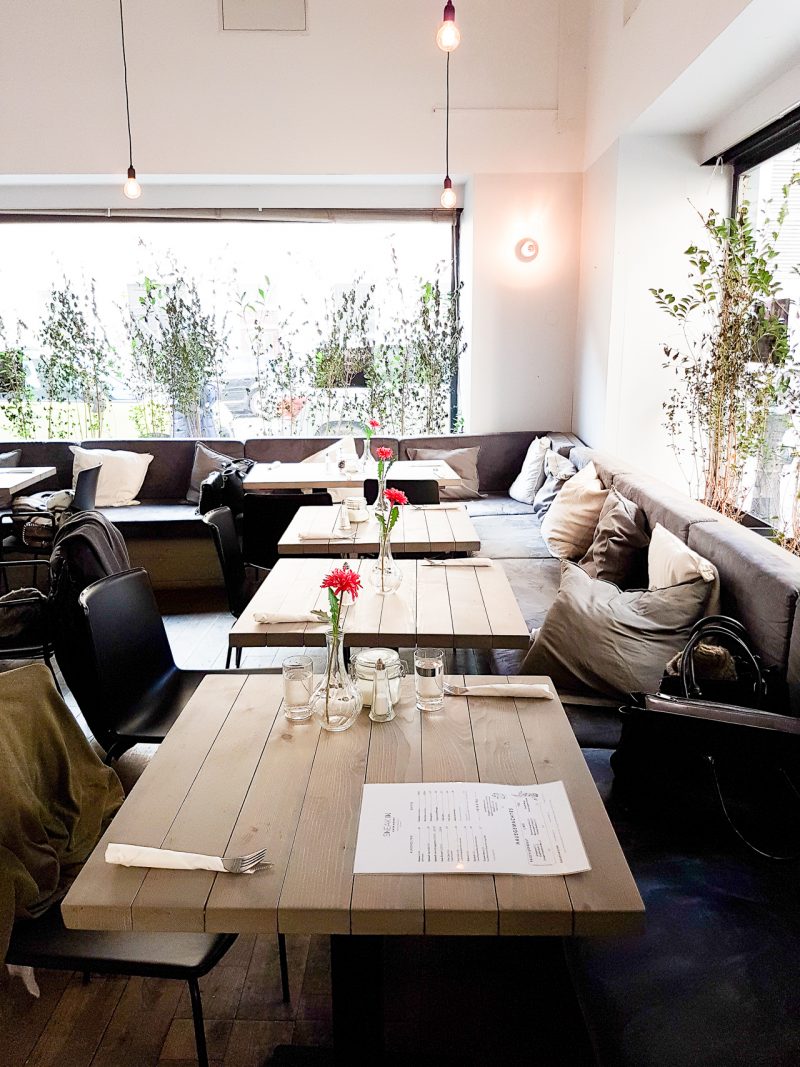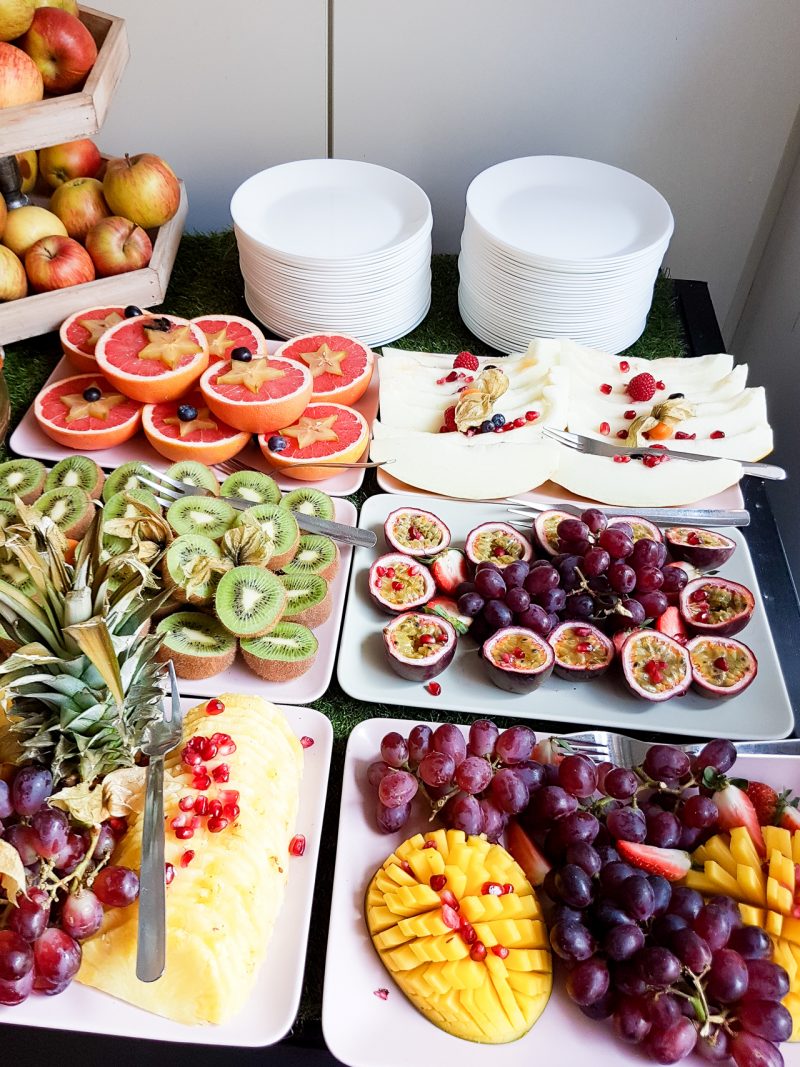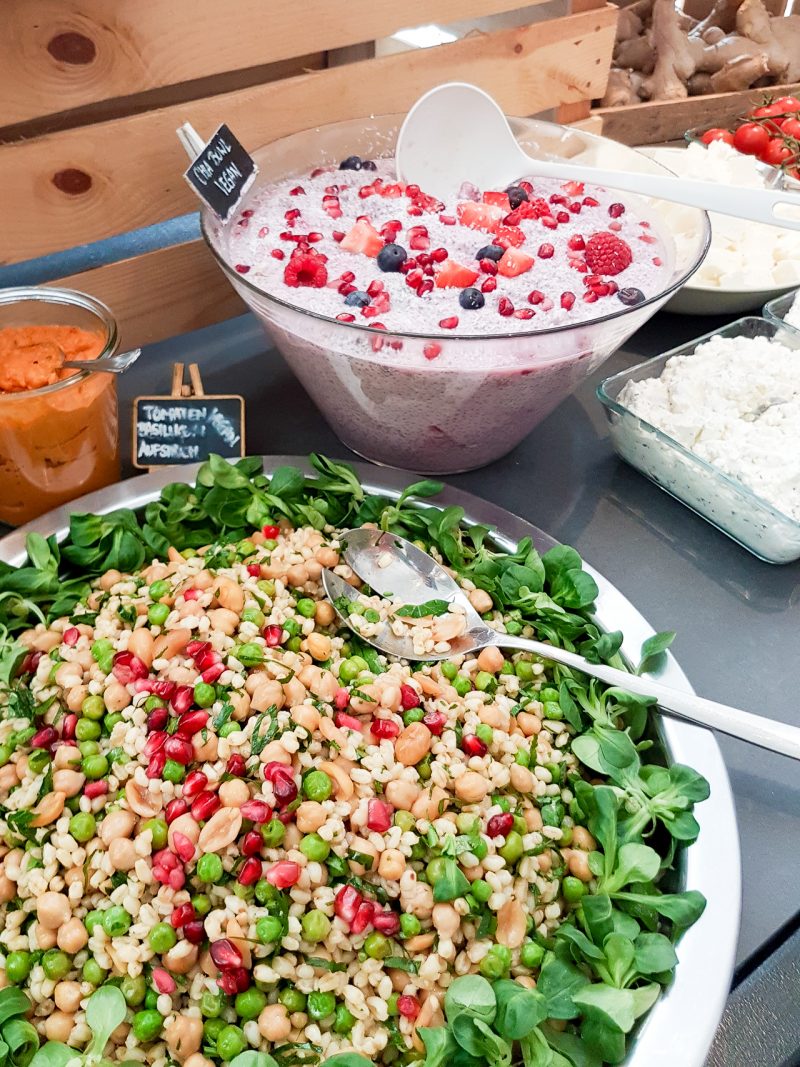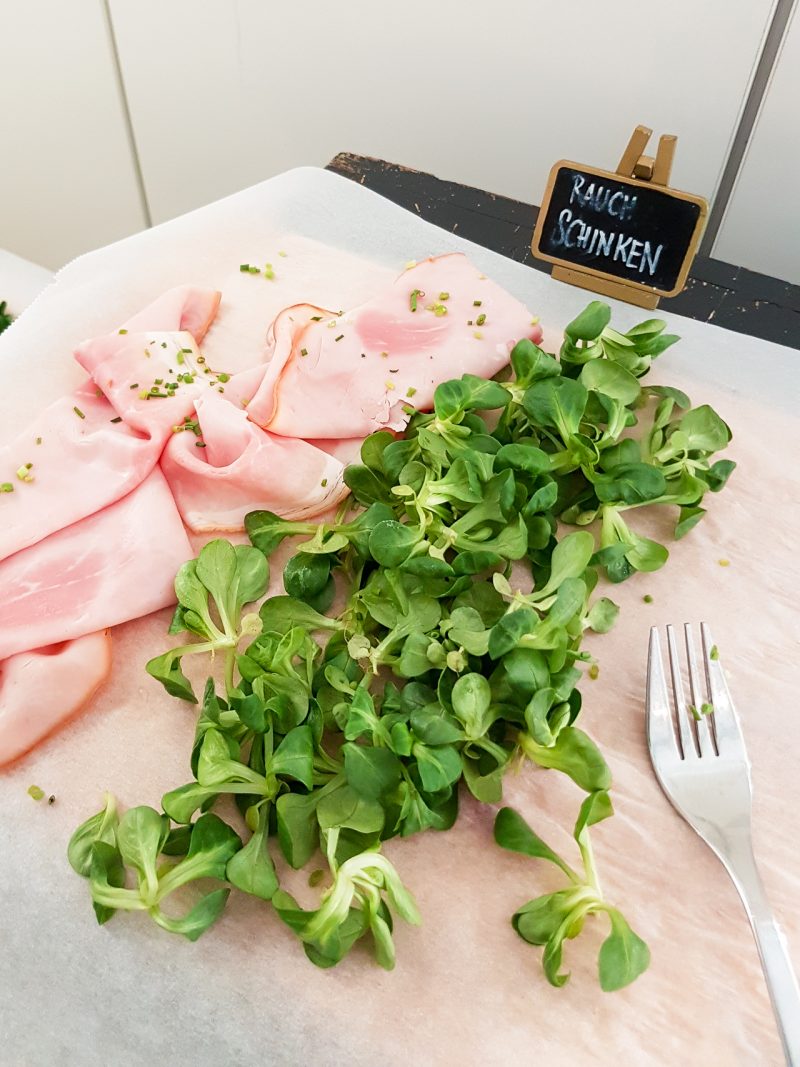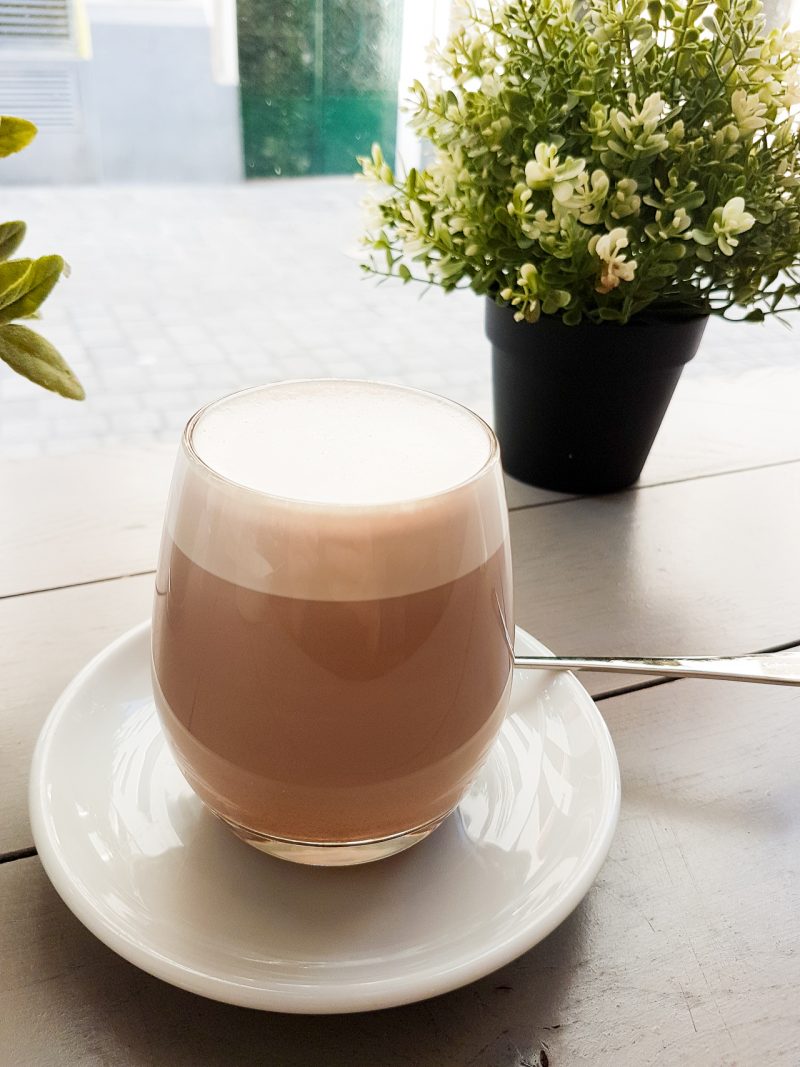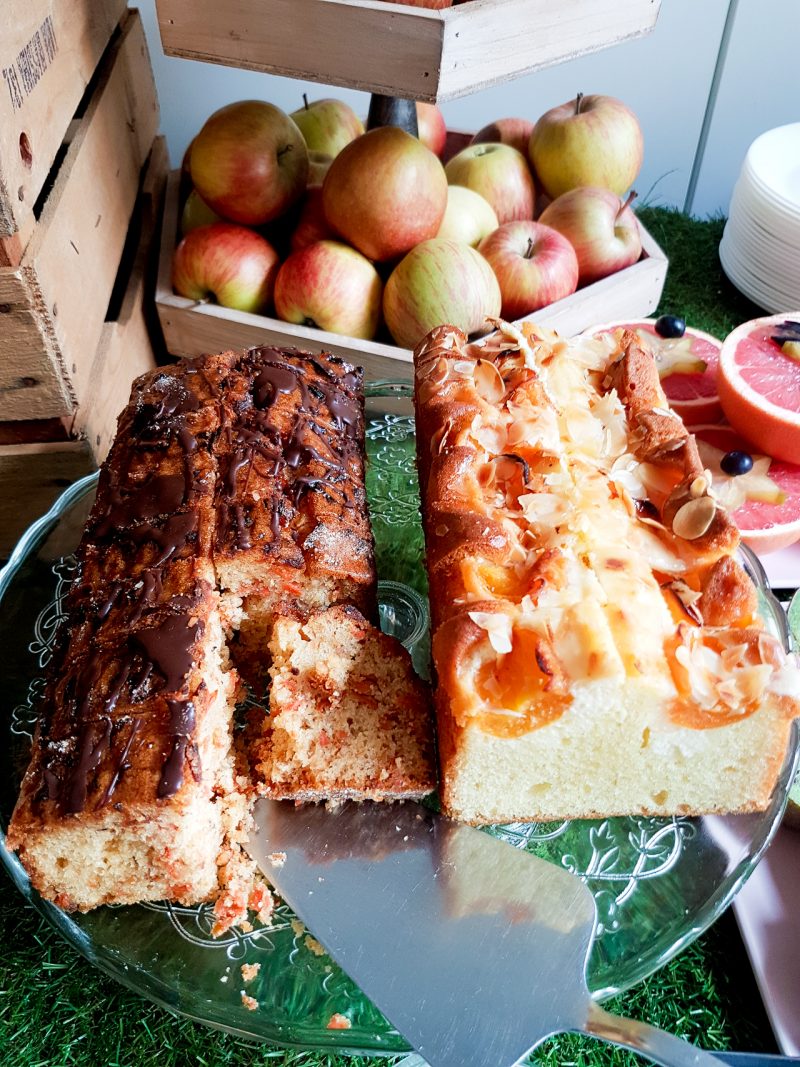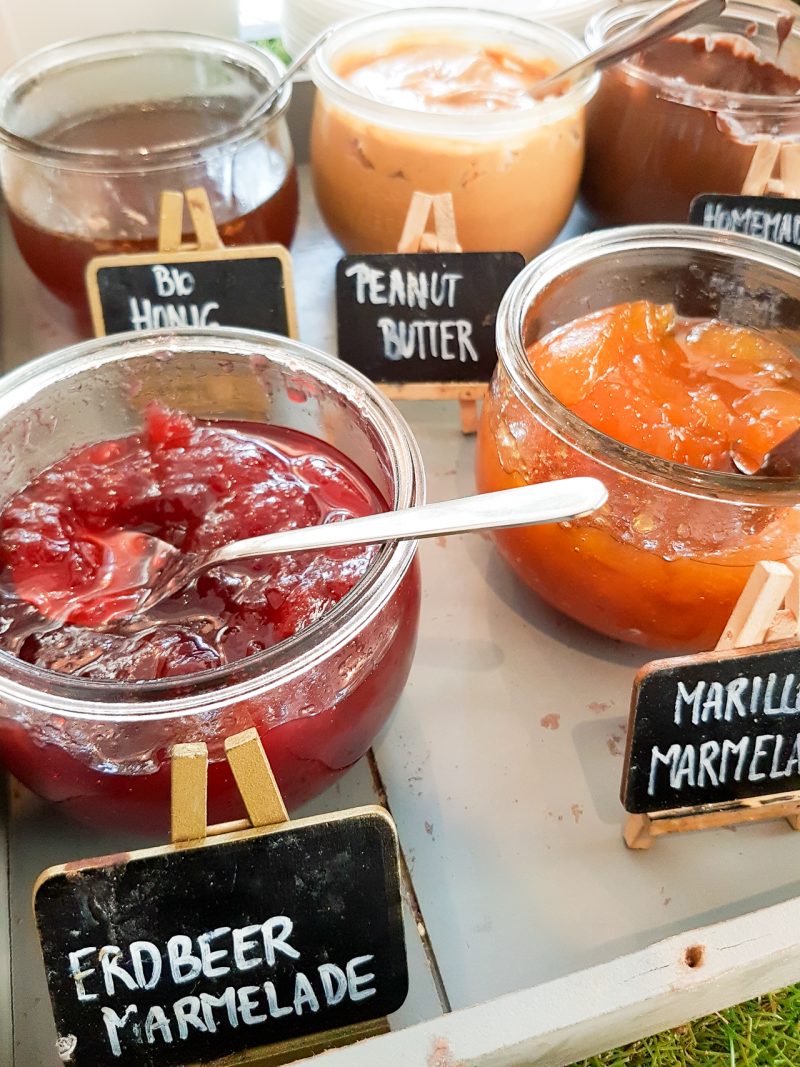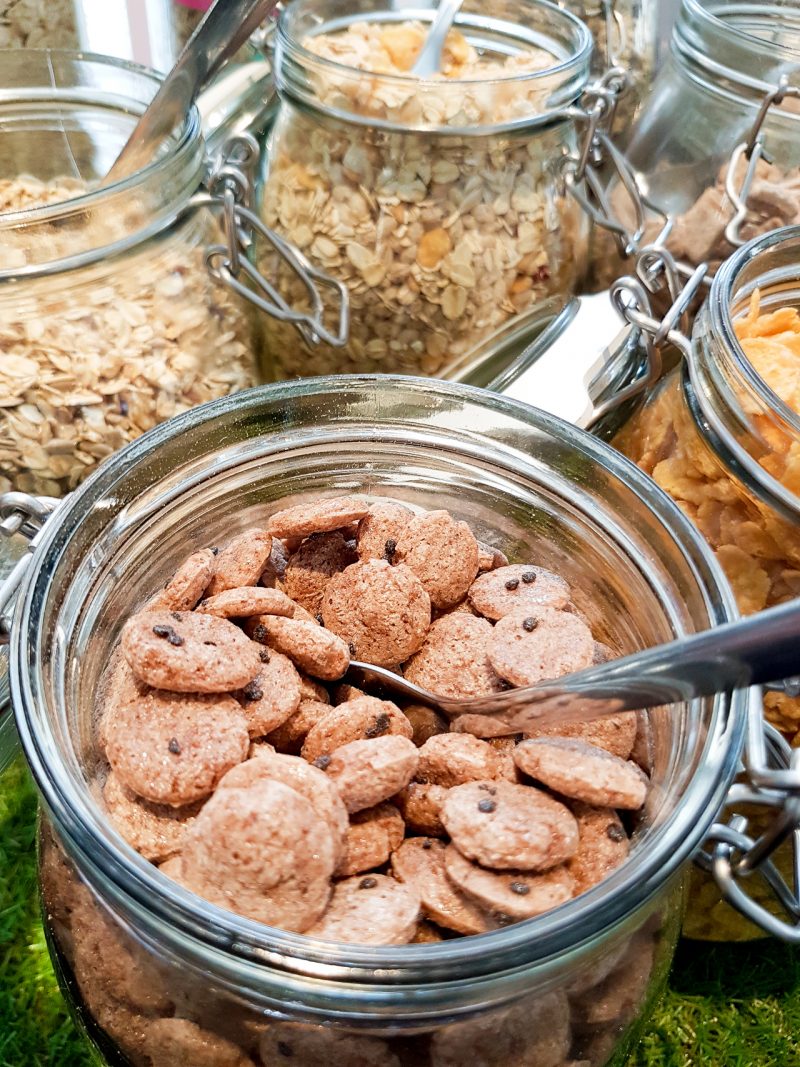 Tips
There's lovely natural light by the windows, convenient for broadcasting your food on Instagram (no shame!)
Reservations a week or more in advance are a must. Unless you're solo, in that case you can probably sneak in (pun very much intended)
Saturday: a la carte brunch, Sunday: self-service brunch at 10:00 or 12:30
After brunch you can visit Vienna's major museums, which are a short walk away
Address: Siebensterngasse 12, 1070 Wien