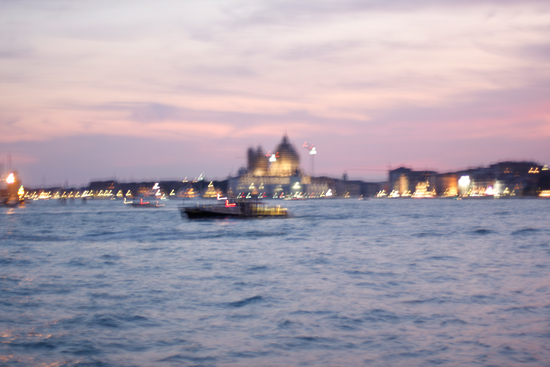 If I could be like anything in the world, I would want to be like Venice. I've always thought it was more million-dimensial than three-dimensional (who knows what's going on in the canals at night, beyond sea level?). Every stone has its own story and walking through the old, washed-out streets is like being in a painting. It's so full of magic it's almost not real.
Venice is not easy to understand, but it's not a mission impossible if you put sincere effort into getting to know it. These are some of the books that have helped me in this quest a lot over the years:
1. The Flowing Queen by Kai Meyer → Read this book if you're not in Venice but want to know exactly what it feels like to be there. It's unimaginably difficult and rare to capture essences of cities (actually of anything), but he did it.

2. Corto Maltese: Fable of Venice by Hugo Pratt → This and all other volumes including the ones not set in Venice because Corto has Venice inside him. Gorgeously drawn, they inspire a huge thirst for adventures, be it in Venice or anywhere else.

3. The Secret Venice of Corto Maltese: Fantastic and Hidden Itineraries by Guido Fuga and Lele Vianello → 7 itineraries with (often deliberately vague) instructions on how to reach places that appeared in the Corto Maltese comics or are related to the life of their author + hundreds of little stories, amazing illustrations and recommendations on places to eat and drink. A book like this should exist for every city. Available in most bookshops in Venice in several languages.